Classical India with Nepal - Classic Group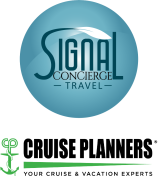 Operated by: Signal Travel
Set out on the journey of a lifetime as you meet the women who climbed Mount Everest in Kathmandu, step back in time to the Mughal Empire in Old Delhi and barter for the best deals at the fragrant spice markets in Jaipur. Enjoy an esteemed dinner at Dera Amer, a protected wilderness close to Jaipur, that connects you to nature like never before, with elephants roaming free across this vast reserve. Journey from Jaipur to Agra, home of the world-famous Taj Mahal. Tour this architectural wonder and explore the nearby village of Kachhpura, where a stop at a rooftop cafe serves up tea, pakora and stunning views of the Taj Mahal in the distance. In the Holy City of Varanasi, rise before dawn for a spectacular sunrise boat cruise on the River Ganges.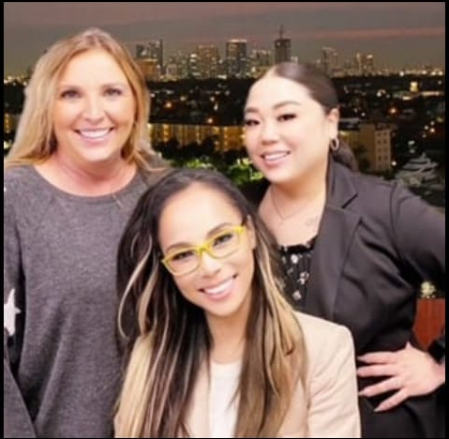 Our team are available 24 hours, 7 days
Interested in this offer? Call our dedicated customer service team anytime.