Christmas Markets of Germany - Small Group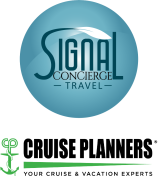 Operated by: Signal Travel
Take a once in a lifetime trip across Germany, sipping beer in Munich, dining on German delicacies in Berlin and experiencing the Christmas pyramids in Dresden. This immersive Christmastime tour highlights the delights of the Nuremberg Market's Christkindlmarkt stalls—with the chance to sample authentic German Rostbratwürste, and the musical surrounds of the Leipzig Market, where locals gather to sing and celebrate the festive season. On your Local Expert Tour of Dresden, see iconic city sights like the enormous Procession of the Dukes mosaic, Zwinger Palace and the Semper Opera House. Dresden is also home to Germany's oldest Christmas market where you can taste Christstollen—a traditional Christmas cake recipe dating back to medieval times.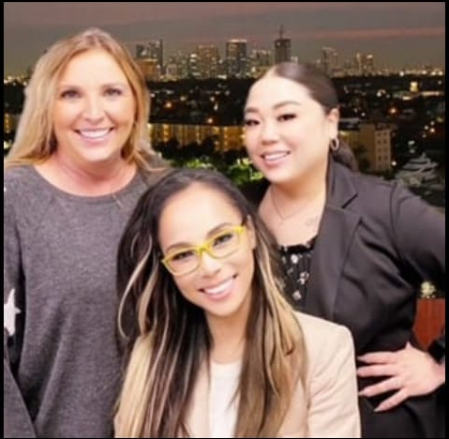 Our team are available 24 hours, 7 days
Interested in this offer? Call our dedicated customer service team anytime.