Christmas Markets of Central Europe - Classic Group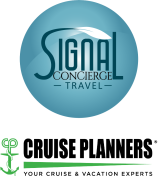 Operated by: Signal Travel
Add some one-of-a-kind gems to your gift list at the Christmas markets in Vienna, Munich and Ljubljana. This 13-day Christmas shopping extravaganza takes in the 500-year-old Salzburg Christmas Market, Mozart's family home and a mouthwatering array of Viennese desserts. Visit Neuschwanstein Castle in Bavaria, reputed to have been the inspiration for a certain spin off at Disneyworld, and dine out in Vienna with lashings of Austrian specialties filling the table at a Restaurant Dinner. In Ljubljana, follow your Travel Director on an eye-opening tour of the Slovenian capital before tasting some truly scrumptious, Slovenian Christmas delicacies. From Zagreb take a funicular to the idyllic town of Gornji Grad and board a cave train in Postojna to explore a stunning underground world.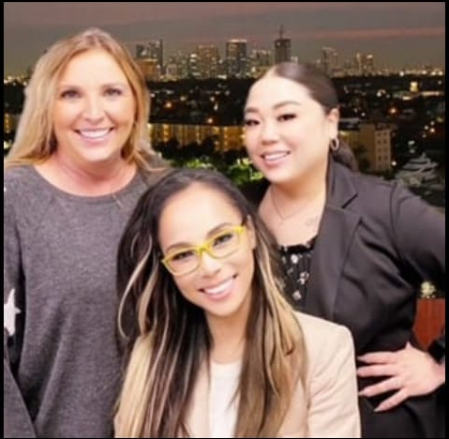 Our team are available 24 hours, 7 days
Interested in this offer? Call our dedicated customer service team anytime.