Operated by: Signal Travel
This grand Ireland castle trip is fit for royalty, including lavish stays in the homes of Irish nobility. You'll travel to Kildare and learn all about the racehorses of Ireland, visit the Ring of Kerry and watch how delicate crystal is carved in Connemara.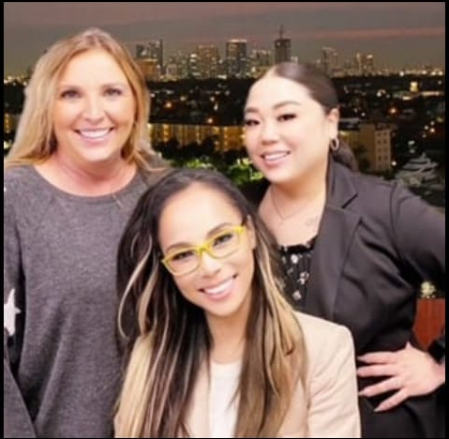 Our team are available 24 hours, 7 days
Interested in this offer? Call our dedicated customer service team anytime.