Operated by: Signal Travel
This blockbuster family adventure is not your usual England and Scotland trip. From living life as a Roman soldier at Hadrian's Wall to crossing a moat to a 13th-century Welsh castle for a medieval stay, the whole family will love this exciting experience.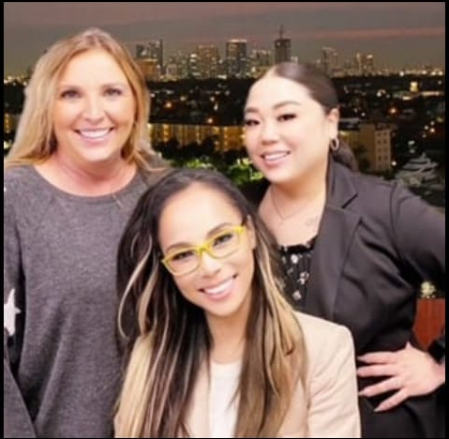 Our team are available 24 hours, 7 days
Interested in this offer? Call our dedicated customer service team anytime.