Operated by: Signal Travel
Travel to northern Europe's historic, stylish and cosmopolitan cities on this fairy-tale tour of Scandinavia. You'll learn about the area's Viking history, and why Helsinki is the capital of cool.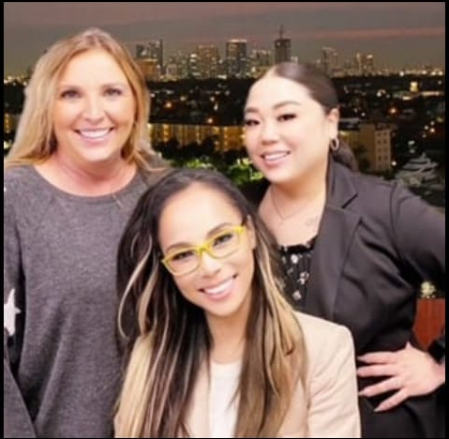 Our team are available 24 hours, 7 days
Interested in this offer? Call our dedicated customer service team anytime.