Cambodia & Vietnam in Style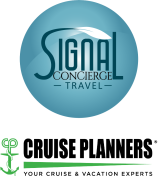 Operated by: Signal Travel
Experience the magic of Cambodia and Vietnam on a 2-week guided tour. Explore the ancient temples of Angkor Archaeological Park, including the infamous Angkor Wat. See the spectacular 'Phare, the Cambodian Circus,' an acrobatic performance by local youth. In Ho Chi Minh, you'll sail on a speedboat toward the Cu Chi tunnels, where guerrilla fighters once hid from combatant forces during the Vietnam War; here, a Viet Cong veteran will share his harrowing experiences with you. Enjoy a VIP visit to the Imperial Citadel in Hue, which is yours to see before it opens. In Hoi An, try your hand at traditional Vietnamese cooking during a private class. Zip through Hanoi on an electric cart to see the city's historic Opera House and French mansions.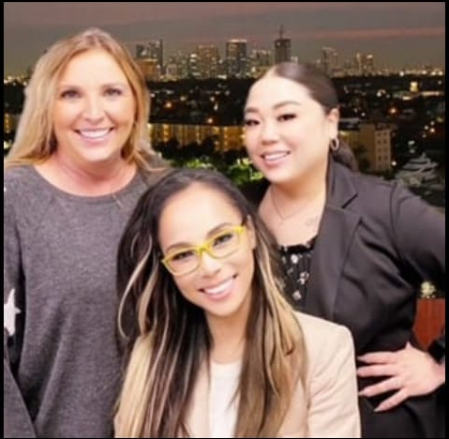 Our team are available 24 hours, 7 days
Interested in this offer? Call our dedicated customer service team anytime.