California's Great National Parks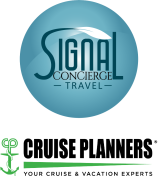 Operated by: Signal Travel
Larger-than-life sequoias frame your path through the Land of the Giants and experience the natural wonders of California National Parks. Gain fascinating insight and MAKE TRAVEL MATTER® as you meet a climber within Yosemite National Park to learn firsthand about the world of climbing and important conservation efforts. Have lunch with a Local Specialist in Sequoia National Park and learn about the timeless nature that abounds and later the stars above in a guided stargazing experience. Bask in the beauty of Mammoth Lakes and see the stunning Death Valley National Park.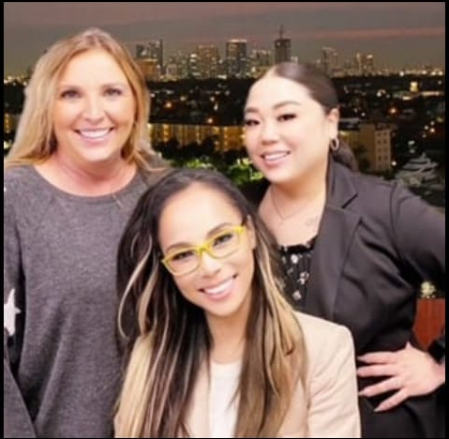 Our team are available 24 hours, 7 days
Interested in this offer? Call our dedicated customer service team anytime.