Britain & Ireland Explorer - Classic Group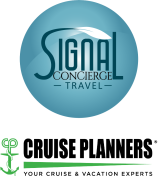 Operated by: Signal Travel
Discover the ancient Roman Baths of Bath with their healing waters, learn to pour a pint like a pro at Dublin's Guinness Storehouse and take an exclusive behind the scenes tour of the National Stud Farm in Kildare — the epicenter of Ireland's thoroughbred horse breeding history. This all-encompassing tour showcases the regal heritage of Edinburgh Castle, the stunning beauty of England's Lake District, the historic grandeur of Durham's Romanesque cathedral and the rolling hills of Pembrokeshire in Wales. Pay homage to the literary legacy of Shakespeare as you visit his birthplace in Stratford Upon Avon, tour the medieval Shambles of old York, admire the ancient border of the Roman Empire at Hadrian's Wall and set sail from Holyhead to Dublin, on this journey through Great Britain and Ireland.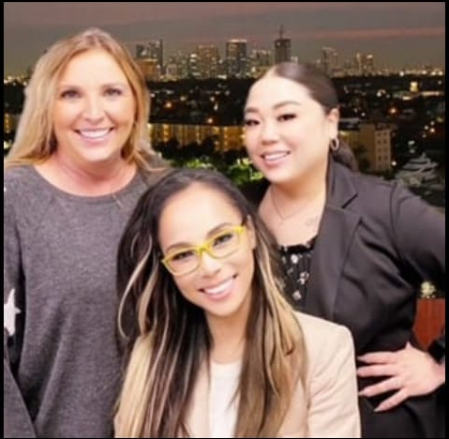 Our team are available 24 hours, 7 days
Interested in this offer? Call our dedicated customer service team anytime.