Britain & Ireland Discovery - Classic Group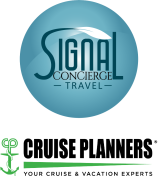 Operated by: Signal Travel
Take a one-of-a-kind trip to the ancient Roman city of Bath, enjoy a private pint-pouring masterclass at the Guinness Storehouse in Dublin and experience the majesty of Holyroodhouse Palace in Edinburgh. This 24-day tour of Britain and Ireland is brought to life by Local Experts, with an arsenal of immersive experiences. Visit Orkney Islands for a glimpse of Britain's furthest northern reaches and the 5000-year-old Skara Brae village, while Ireland's medieval city of Kilkenny serves up the chance to experience hurling—a 3,000 year old Celtic sport. Prehistoric Stonehenge towers over England's Salisbury Plains, where a tour unlocks some of the secrets held by these 5000-year-old monoliths, while the Viking city of York charms all with its maze of narrow streets and close quarter homes.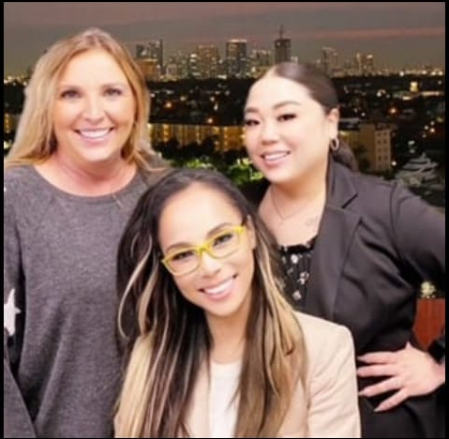 Our team are available 24 hours, 7 days
Interested in this offer? Call our dedicated customer service team anytime.