Boston, Cape Cod & The Islands - Classic Group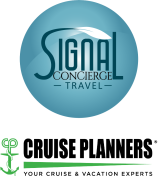 Operated by: Signal Travel
This 8-Day guided tour blends history with glamour as you travel from Massachusetts to Rhode Island. Follow the red-brick Freedom Trail in Boston to see where the U.S. took shape. On the shores of Cape Cod Bay, see Sandwich, a coastal town famous for its glassmakers; here, visit the Sandwich Glass Museum, where you can learn tricks of the trade. At Martha's Vineyard, a driver will take you past the former home of Jacqueline Kennedy Onassis and to Oak Bluffs, an idyllic town with gingerbread-like cottages. Indulge in a sea-to-table feast filled with fish caught from local fishermen, fresh produce from nearby farms and delicacies picked by foragers. In the seaside city of Newport, board an 80-foot schooner to cruise the coastline, taking in views of historical buildings and the homes of the rich and famous — and learn about the area's past as a pirates' haven.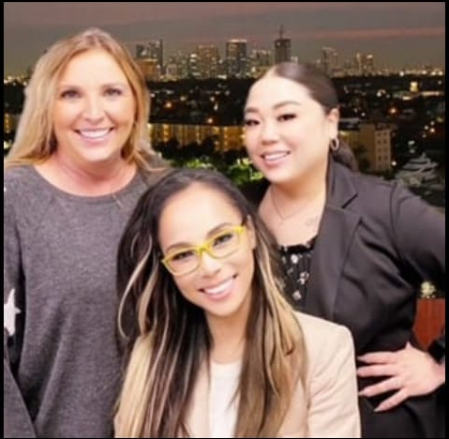 Our team are available 24 hours, 7 days
Interested in this offer? Call our dedicated customer service team anytime.