Boston, Cape Cod and Martha's Vineyard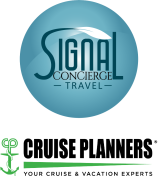 Operated by: Signal Travel
The windswept New England coastline serves as the picture-perfect backdrop for your encounter with a pilgrimage past, sophisticated summer retreats, and fresh seafood flavors. Visit urban Boston, colorful Martha's Vineyard, and the splendor of Newport—don't miss this New England tour.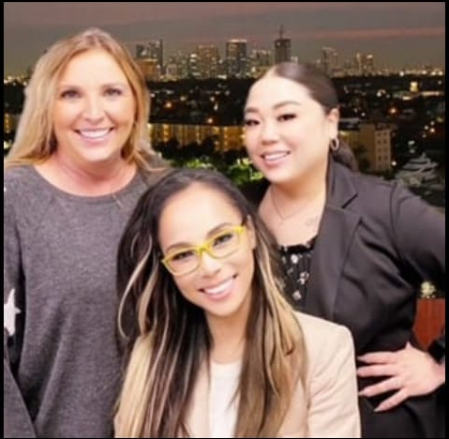 Our team are available 24 hours, 7 days
Interested in this offer? Call our dedicated customer service team anytime.