Best of the Italian Lakes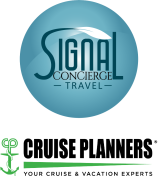 Operated by: Signal Travel
Discover the Italians' favourite holiday haunts on this irresistible Italian Lakes trip. Linger over a sweet gelato on the shores of Lake Maggiore, sample authentic balsamic vinegar in Modena, then ease into the easy-going local way of life in enchanting lakeside villages.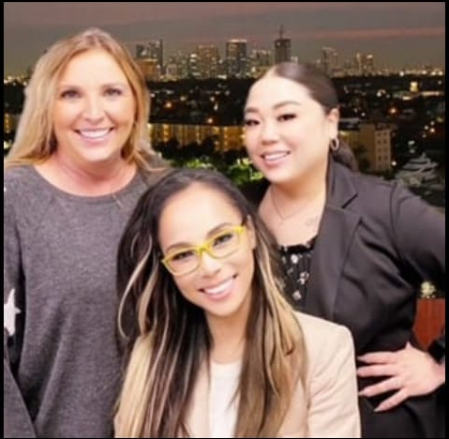 Our team are available 24 hours, 7 days
Interested in this offer? Call our dedicated customer service team anytime.