Operated by: Signal Travel
Descend from the Mile High City into the foothills of the Rockies and through the badlands, canyons, and arches rising from desert landscapes. From Arches and Canyonlands National Parks tours and a traditional cookout with Navajo hosts to the Grand Canyon itself, it's a best-of experience not to be missed.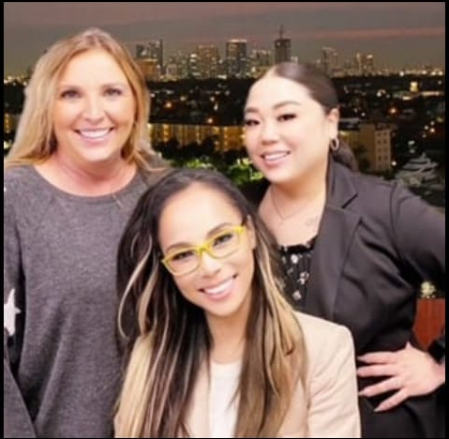 Our team are available 24 hours, 7 days
Interested in this offer? Call our dedicated customer service team anytime.