Operated by: Signal Travel
All the Best of Switzerland with a side visit to Italy. What could be better? Your travels will take you to Lake Geneva for local wine, cheese and delicious desserts in Lavaux, Lord Byron's enchanting Chillon Castle and the pretty town of Brienz for a masterclass in Swiss wood carving.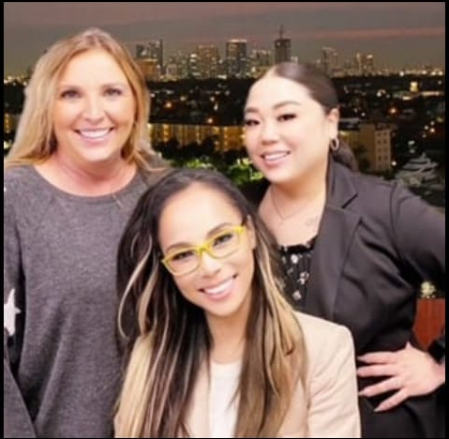 Our team are available 24 hours, 7 days
Interested in this offer? Call our dedicated customer service team anytime.