Operated by: Signal Travel
Connect with the culture of two countries as you travel from the north to south to encounter South Africa's legacy of Mandela and the cosmopolitan spirit of Cape Town.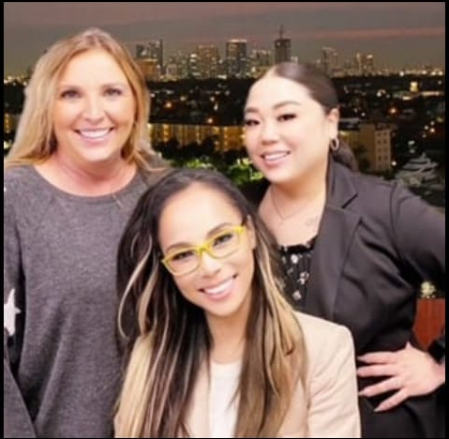 Our team are available 24 hours, 7 days
Interested in this offer? Call our dedicated customer service team anytime.