Operated by: Signal Travel
Experience the Best of Scotland from Edinburgh Castle to the eclectic streets of Glasgow. Revel in the romance and history of the Scottish Highlands and contemplate the mysterious depths of Loch Ness, before toasting bonnie Scotland's lochs, glens and legendary locals.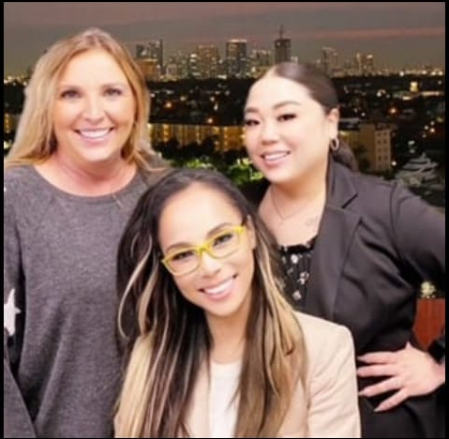 Our team are available 24 hours, 7 days
Interested in this offer? Call our dedicated customer service team anytime.