Operated by: Signal Travel
Get stuck into Polish comfort food and all the other highlights on this travel experience showcasing the Best of Poland. Explore Warsaw's proud history, the enduring beauty of Kraków and the Gdańsk glowing amber trade, all while discovering the resilience of the Polish people.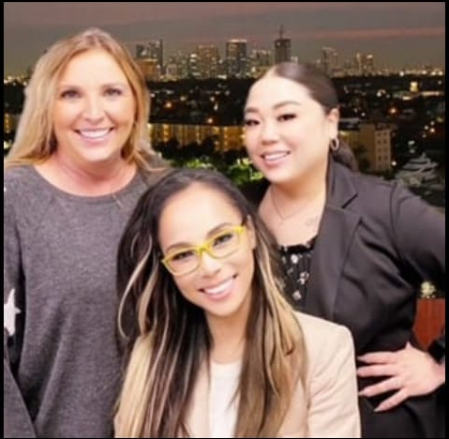 Our team are available 24 hours, 7 days
Interested in this offer? Call our dedicated customer service team anytime.