Operated by: Signal Travel
Relax into the simplicity of life along the king and queen of the fjords. Soak up the cosmopolitan vibe of the Norwegian capital, the Hanseatic heritage of Bergen, then keep a lookout for mythical trolls in some of the most spectacular scenery on earth, including views of continental Europe's largest glacier. Throw in plenty of viking tales and a visit to a winter Olympics hub to round off this epic Norway trip.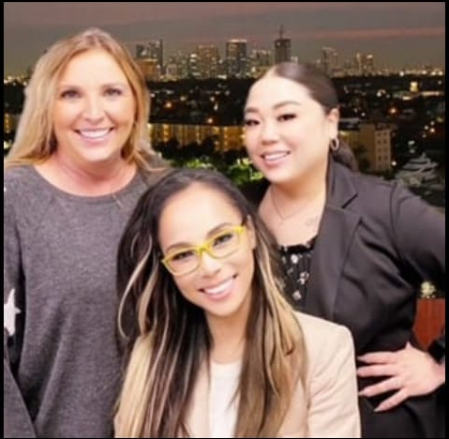 Our team are available 24 hours, 7 days
Interested in this offer? Call our dedicated customer service team anytime.