Operated by: Signal Travel
Discover the Best of Italy, from the ancient treasures of Rome to Renaissance Florence and everything in between. Imagine staying overnight in a renovated Franciscan monastery in Assisi, lapping up the chic lifestyle on Capri, and taking a private guided visit to Pompeii to see a Roman city frozen in time.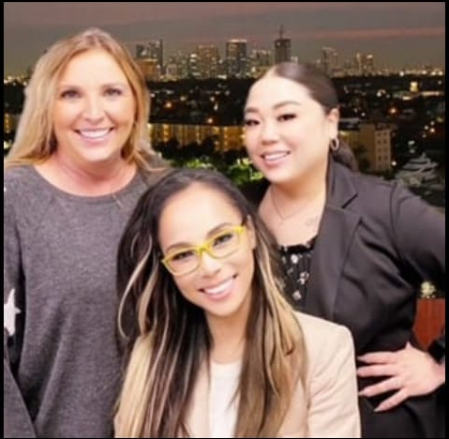 Our team are available 24 hours, 7 days
Interested in this offer? Call our dedicated customer service team anytime.