Operated by: Signal Travel
Experience the best of Hawaii: learn from naturalists at the Hawaiian Ocean Science Park visit Pearl Harbor. You'll forge an unforgettable connection with nature, from a lush Maui farm and the powerful waves of Oahu's North Shore to a memorable visit to Volcanoes National Park.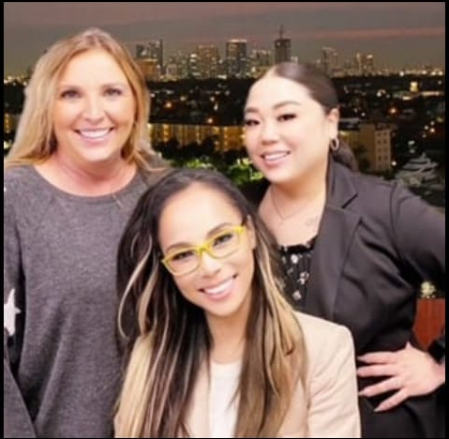 Our team are available 24 hours, 7 days
Interested in this offer? Call our dedicated customer service team anytime.