Best of Germany and Austria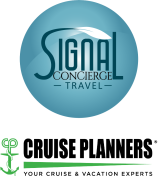 Operated by: Signal Travel
Modern cities, medieval towns and all the sights in between make this Best of Germany and Austria experience one you'll remember. Beyond the beauty of the Rhine and Wachau, you'll explore Vienna's musical treasures, Alpine landscapes and the castle of a shy king.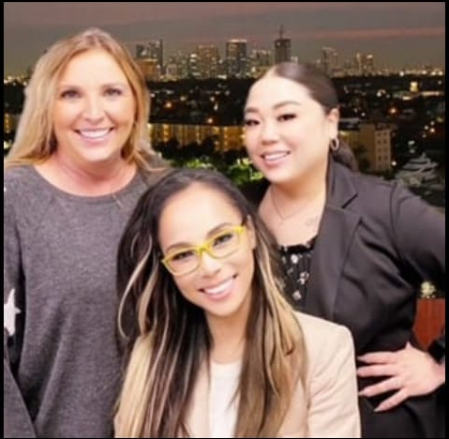 Our team are available 24 hours, 7 days
Interested in this offer? Call our dedicated customer service team anytime.