Operated by: Signal Travel
Expect only the best on one of our favourite France trips, beginning and ending in Paris. Spend the night as a French lord or lady in an elegant Loire Valley château, be inspired like Cezanne was, by the beauty of Provence and visit the playground of Monaco.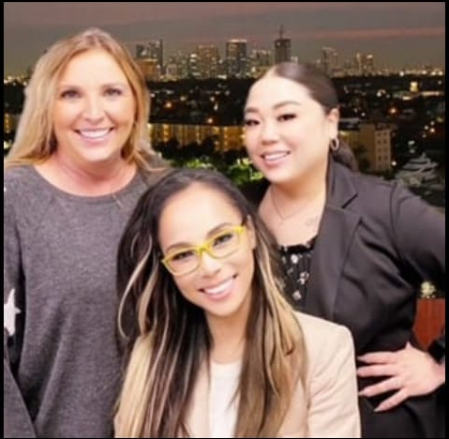 Our team are available 24 hours, 7 days
Interested in this offer? Call our dedicated customer service team anytime.