Best of Eastern Canada & USA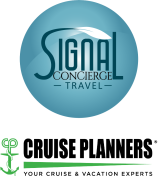 Operated by: Signal Travel
See the top destinations in two countries on this 16-Day guided tour of Canada and the U.S. Stroll the urban-but-regal Queen's Park in downtown Toronto, then get up-close to the world's most famous waterfall, Niagara Falls. Wander the grand mansions of Montreal and step inside the Notre-Dame Basilica — a masterpiece of Gothic Revival architecture, featuring a gold and azure-hued sanctuary — with a Local Expert. In Maine, dine on decadent, authentic local lobster caught fresh from a nearby harbor. Walk with a guide along part of the Freedom Trail in Boston, a 2.5-mile trail with 16 historically significant sites, including the house where the Boston Tea Party was planned in 1773. In Philadelphia, see the Liberty Bell, rung throughout history to announce some of the country's most historical moments, such as the death of George Washington. In New York City, meet local vendors at a neighborhood public market and taste local specialties.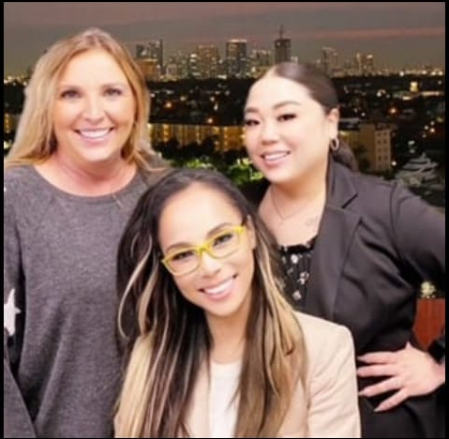 Our team are available 24 hours, 7 days
Interested in this offer? Call our dedicated customer service team anytime.