Best of Chile from Atacama to Patagonia - Classic Group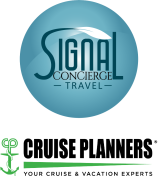 Operated by: Signal Travel
Journey across Chile on an immersive 11-Day adventure, from Santiago set against the snow-capped Andes to the UNESCO protected sites of Valparaíso and the llama farms of Torres del Paine. Wine connoisseurs will be in their element at the Kingston Family Vineyard where a private Casablanca Valley Wine Tasting uncorks the finest local tipples—including regional Sauvignon Blanc, Chardonnay and Pinot Noir. In Torres del Paine, join the Patagonia Ranch cultural experience and see the world through the eyes of your local baqueano guides—the cowboy descendants of horsemen who came to work the ranches over a century ago. In Atacama, journey 14,000 feet up into the Andes for a dip in the Puritama Hot Springs before an evening of stargazing under the crystal-clear skies of the Chilean desert.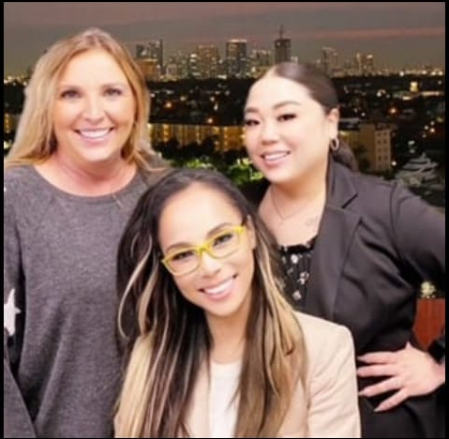 Our team are available 24 hours, 7 days
Interested in this offer? Call our dedicated customer service team anytime.