Operated by: Signal Travel
Discover the best of California on this all-encompassing train tour from San Diego to San Francisco. Far-reaching ocean vistas and the natural beauty of Yosemite National Park meet big city lights and creative cuisine to show you the essence of The Golden State. Experience the laid-back lifestyle, take a glimpse into the heyday of cinema, and embrace the cultural diversity through an array of Insight Experiences.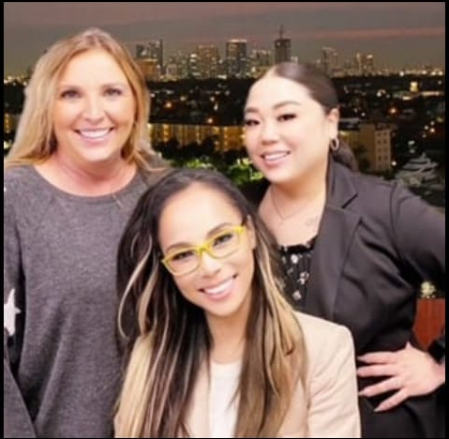 Our team are available 24 hours, 7 days
Interested in this offer? Call our dedicated customer service team anytime.