Operated by: Signal Travel
The secrets of Balkan travel are revealed on this jam-packed eastern Europe trip. Go underground and learn how Sarajevo once relied on its Bosnian War Tunnel, see the bridge of peace rebuilt with salvaged stone and explore Adriatic beauty, from Dubrovnik to Kotor.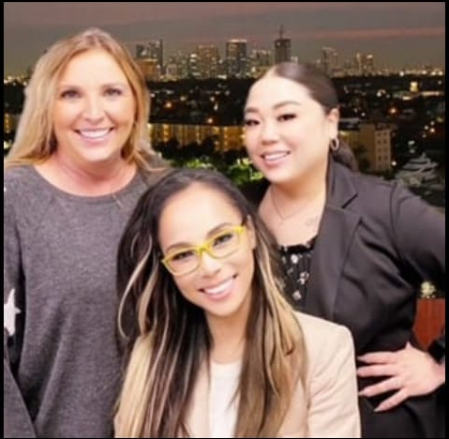 Our team are available 24 hours, 7 days
Interested in this offer? Call our dedicated customer service team anytime.