Operated by: Signal Travel
As autumn arrives, admire the fiery foliage flames of New England on your fall tour from Beantown to the rocky headlands of Maine. Scenic drives along Kancamagus Highway, ice-cream tastings and insight into the nature of this beautiful corner of the U.S. is the best way to spend this season.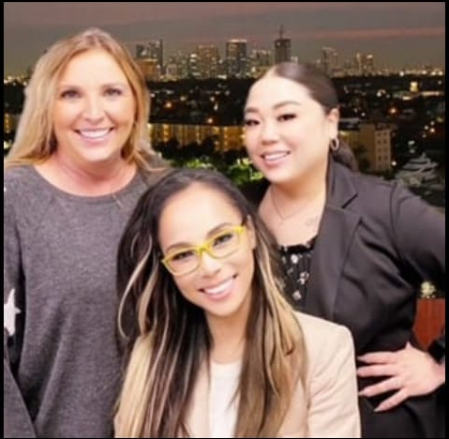 Our team are available 24 hours, 7 days
Interested in this offer? Call our dedicated customer service team anytime.