Rome and Tuscan Highlights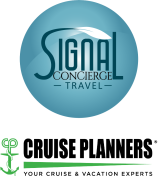 Operated by: Signal Travel
An idyllic Italian retreat, bringing all your Tuscan dreams to life. When you're not spending time with sisters Sandra and Antonella on their agriturismo overlooking vineyards, you'll get to delve into the life of Leonardo da Vinci and soak up the healing waters of Montecatini spa.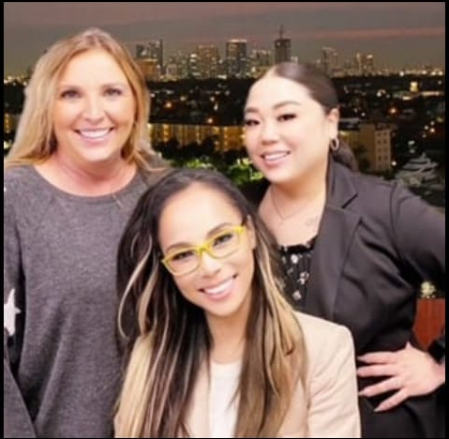 Our team are available 24 hours, 7 days
Interested in this offer? Call our dedicated customer service team anytime.