Italian Intermezzo - Classic Group, Winter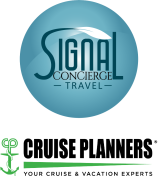 Operated by: Signal Travel
Travel from the shores of Venice to the ancient city of Rome on this 8-day guided tour of Italy. Begin your journey in Milan, where a festive feast complete with decadent Italian wines await you. In Venice, relax on a private boat as you pass by its iconic floating houses to St. Mark's Square, where you will see a gilded basilica anchoring the bustling piazza. Later, take a traditional gondola ride and sail through the canals as your Italian gondolier serenades you with songs. See the legendary Colosseum in Rome, then travel to the Vatican Museums, where a Local Expert will lead you through the papal art collection and to Michelangelo's Sistine Chapel. Dine in the Pope's garden, beneath the cupola of St. Peter's Basilica, and celebrate a fantastic trip.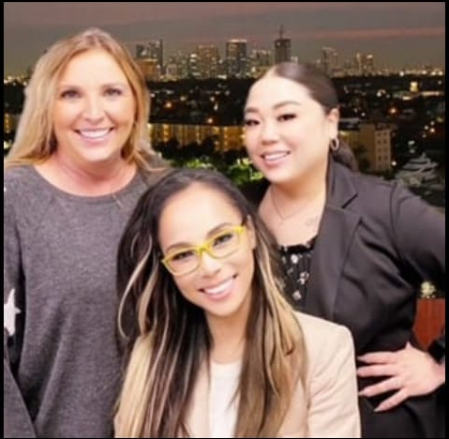 Our team are available 24 hours, 7 days
Interested in this offer? Call our dedicated customer service team anytime.