Signal Travel Concierge Services
Signal Travel Concierge Service is a leader in the luxury and active travel industry. We have a team doing what we love, helping your memories of traveling to unforgettable luxurious places worldwide. " With our comprehensive knowledge and expertise, we'll help you create a customized travel itinerary tailored to your needs and interests. Our services are affordable, transparent, and hassle-free. Let's explore the world together! "
What defines an exclusive luxury experience? Anything—and everything—that elevates your journey from one that is great to once in a lifetime. Exclusive Luxury Experiences are unique and distinctive. They pamper you. They give you exclusive, behind-the-scenes access. They immerse you fully into the destinations and cultures that you visit. Simply put, they redefine the ways in which you experience the world.
What are the ingredients necessary for the ultimate family travel experience? Anything—and everything—that takes your family vacation from "great" to "once-in-a-lifetime." Ultimate Experiences are one-of-a-kind. They pamper you. They give you special, behind-the-scenes insider access and VIP treatment. They transport you to another place, while providing a new perspective on life. They immerse your family in the stories, legends and adventures of a place. And, most of all, they bring you closer to the destination, and one another, with unique and memorable moments.
River cruising grows in popularity every year. Because the river cruise experience is so unique, the choices and process of selecting the perfect itinerary and the ideal ship seems daunting, even for experienced travelers and cruisers. Let us take the mystery out of the decision making process. As a starter, below are some of the most frequently asked questions. Then give us a call. We want you to benefit from our knowledge about the cruise lines, the ships, the destinations, and our exclusive offers. As your river cruise expert, we will ensure that you get the best value for your vacation.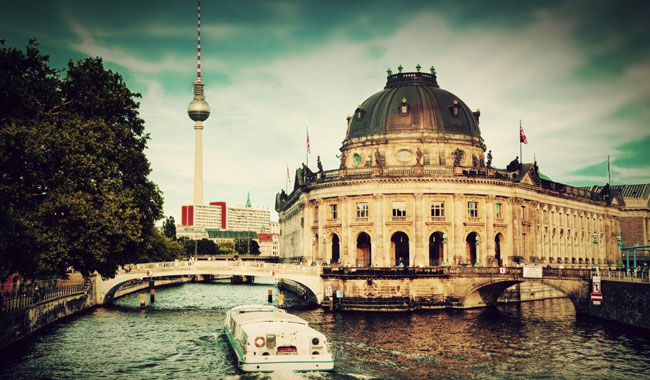 Signal Travel Concierge Services Trip Leaders elevate your vacation into a seamless, worry-free and unforgettable adventure. Our secret? Big smiles, deep local knowledge and a healthy helping of behind-the-scenes wizardry. We are the best in the business, and we earn praise from the most discerning experts we know: our guests.