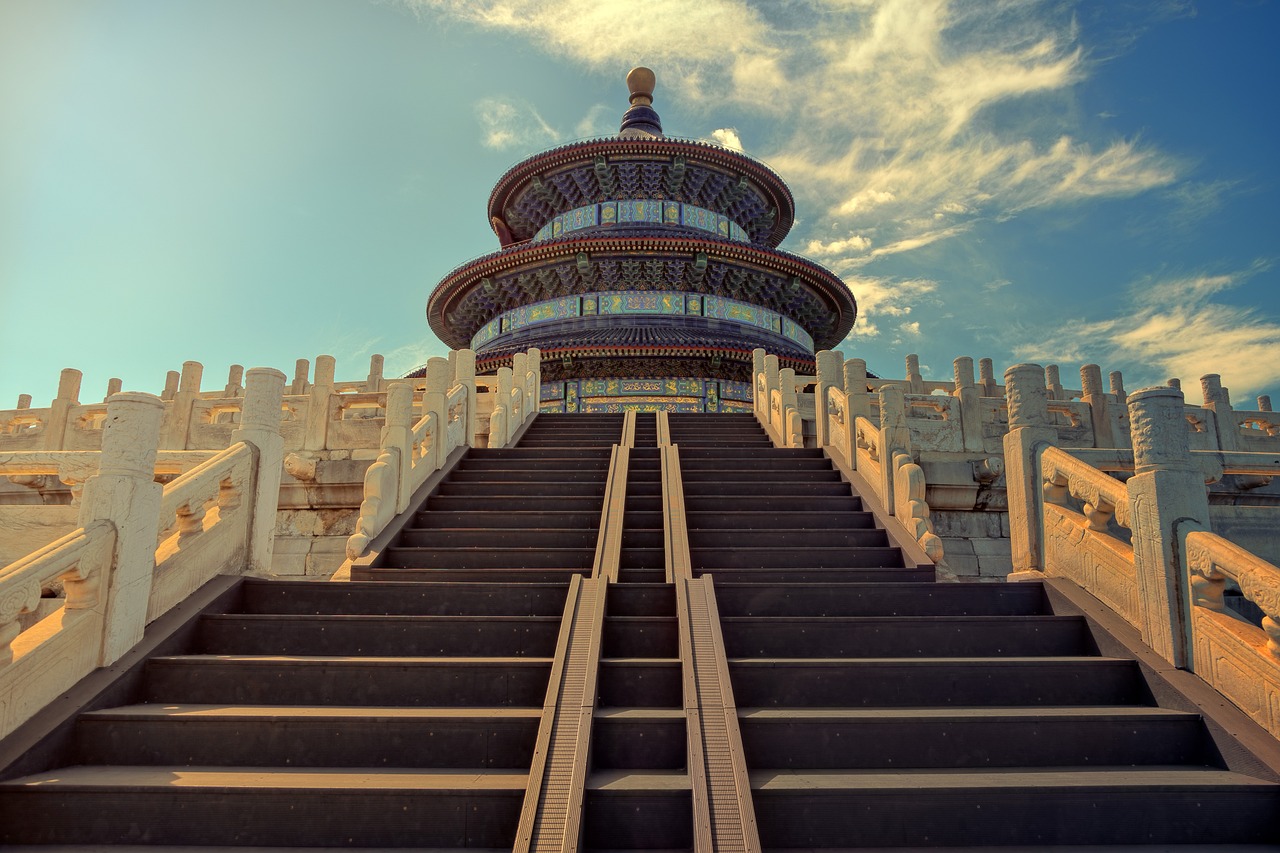 As the largest continent on Earth, Asia offers virtually any travel experience imaginable. A continent so full of intrigue, adventure, solace and spirituality that it has fixated and confounded travelers for centuries. From sublime coastlines to snow-capped mountains, the majestic Mekong River to wildlife infested jungle, Asian landscapes hold an immediacy and vibrancy that captivates and enchants. Immense expanses of desert flow down from massive mountains, which in turn give way to seemingly endless forests. In a land where tigers still roam free (don't worry, they don't roam near any tourist attractions) nature continues to be the driving force in many peoples' lives.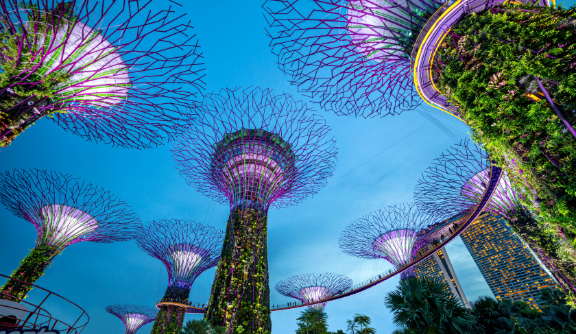 Singapore
An island that you wouldn't mind being stranded on! Singapore is so much more than just a pretty face: within this beautiful city that is constantly evolving and reinventing itself, find unique cuisine and a rich tapestry of arts and culture. Or take a deep breath and enjoy the tranquility of its many refreshingly green spaces.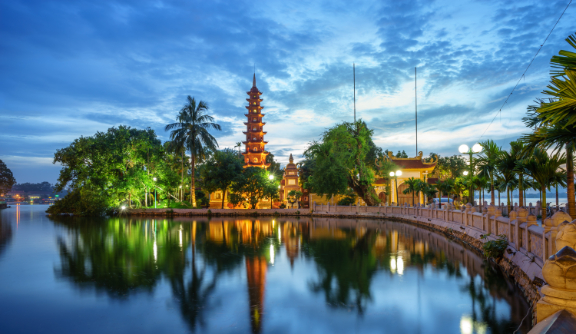 Hanoi
Change everything you think you know about Vietnam. Although it is one of the most ancient capitals of the world, Hanoi boasts a vibrant nightlight, modern cuisine, and envious shopping. Make it a real getaway by heading to its tranquil countryside full of lush greenery and sprawling mountains, and don't forget to stop at the iconic Ha Long Bay.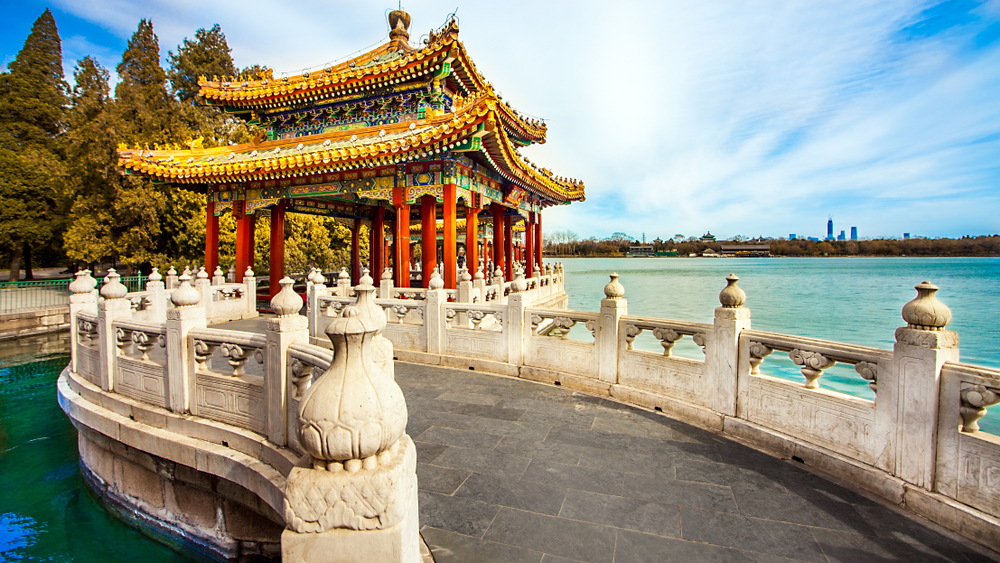 Beijing
Beijing, China's sprawling capital and second largest city after Shanghai, has history stretching back 3 millennia. Yet it's known as much for modern architecture as its ancient sites such as the grand Forbidden City complex, the Imperial Palace during the Ming and Qing dynasties. Nearby, the massive Tiananmen Square pedestrian plaza is the site of Mao Zedong's mausoleum and the National Museum of China, displaying a vast collection of cultural relics.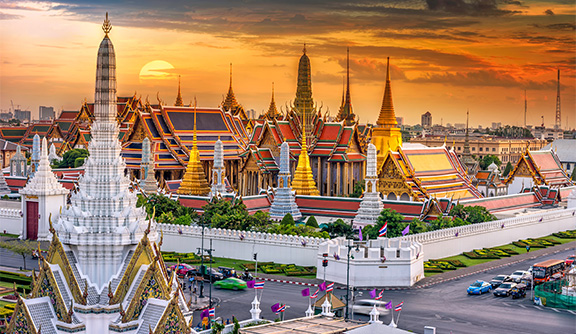 Bangkok
With its hulking skyscrapers and ultramodern hotels, Bangkok is one of the most contemporary cities in Asia. Thankfully, it never lost its Thai charm, with the museums, temples, food and, of course, people that make Bangkok both quintessentially Thai and culturally diverse. A great way to explore both sides of Bangkok is to traverse the streets for a taste of the modern, but to take to the canals to get a feel for the historical, more old-style Bangkok.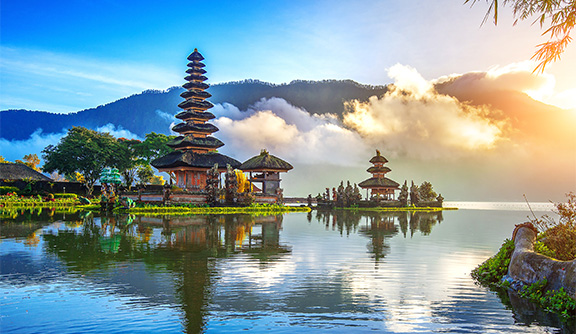 Bali
Mythical and magical, a diamond shaped island of spectacular volcanic mountains and lakes, enchanting rice terraces, ancient temples and palaces, surrounded by sparkling coral seas, Bali is alight with cultures and traditions. The mere mention of Bali evokes thoughts of a paradise. It's more than a place; it's a mood, an aspiration, a tropical state of mind. Although it's one destination, it has many islands, each just begging to be explored.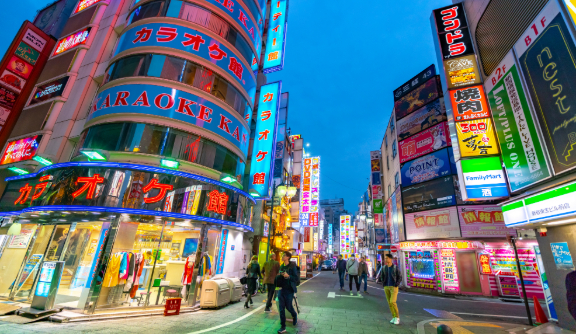 Tokyo
Anyone who has laid eyes upon the city of Tokyo can confirm that it is truly a jaw-dropping sight. Although history and culture is rich within its walls, Tokyo's love for everything new can be seen in its futuristic architecture. As soon as you're convinced you're in a time warp, ancient performing arts and museums will have you feel like you are traveling back in time.